It's a great time to enjoy public art – if you do so safely and practice appropriate social distancing.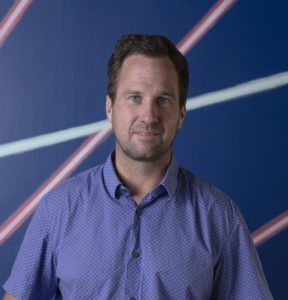 The health of our employees, interns, volunteers, and our community is a top priority for The Avenue Concept. With guidance from the Rhode Island Department of Health regarding COVID-19 (Coronavirus), we support and advocate for aggressive community action for containment of virus spread and social distancing measures.
Our offices and Paintbar are closed to the public until further notice. Our team is working at full-capacity from home, focused on strategic, high-impact, high-value projects ahead of us for the upcoming summer public art program.
In the meantime, getting outside and enjoying nature, art, and design remains a safe option for individuals or small groups practicing social distancing. To keep public art and community awareness active in our community, we will be mapping some new self-guided walking tours for people to explore. We will post these to our website and social media over the coming days.
Individuals or small groups are welcome to get out and engage with public art, so long as they practice social distancing and other infection reduction strategies as outlined by the CDC. Once state and federal authorities declare it safe to return to normal activities, we will be developing programs to engage neighborhood groups and businesses. Everyone is welcome to participate and give feedback.
Please be safe and continue to practice and advocate for aggressive community action for virus spread containment and social distancing measures. We look forward to hearing from you and getting more people involved in the support of art and design in the public spaces of Rhode Island and our vibrant community.
Thank you,
Yarrow Thorne
Executive Director
The Avenue Concept
Looking for a way to keep yourself entertained? Check out all the great videos on our YouTube channel!